Products
MK Services and Consulting Inc. makes a firm commitment to quality.  It is our policy that we provide products that consistently meet or exceed the expectations of our customers. Below are just a few of the products we offer:
Boiler, cooling and HVAC water treatment chemicals
Laboratory testing reagents and testing equipment
Biological treatment products
Equipment for all applications
Various glycols
Cleaners
For more information about what we have to offer please contact us directly.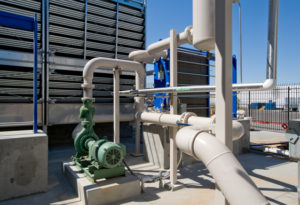 As a specialized provider for the water services industry, we offer safe and effective chemical cleaning of various systems (chillers, boilers, oil coolers and more).
Specialized services for the water treatment industry
Proudly servicing the province of Ontario
Emergency On call 24/7 Services
Plant operations limited or shut down? MK offers emergency services to get your equipment cleaned and back online to limit downtime and save you money.